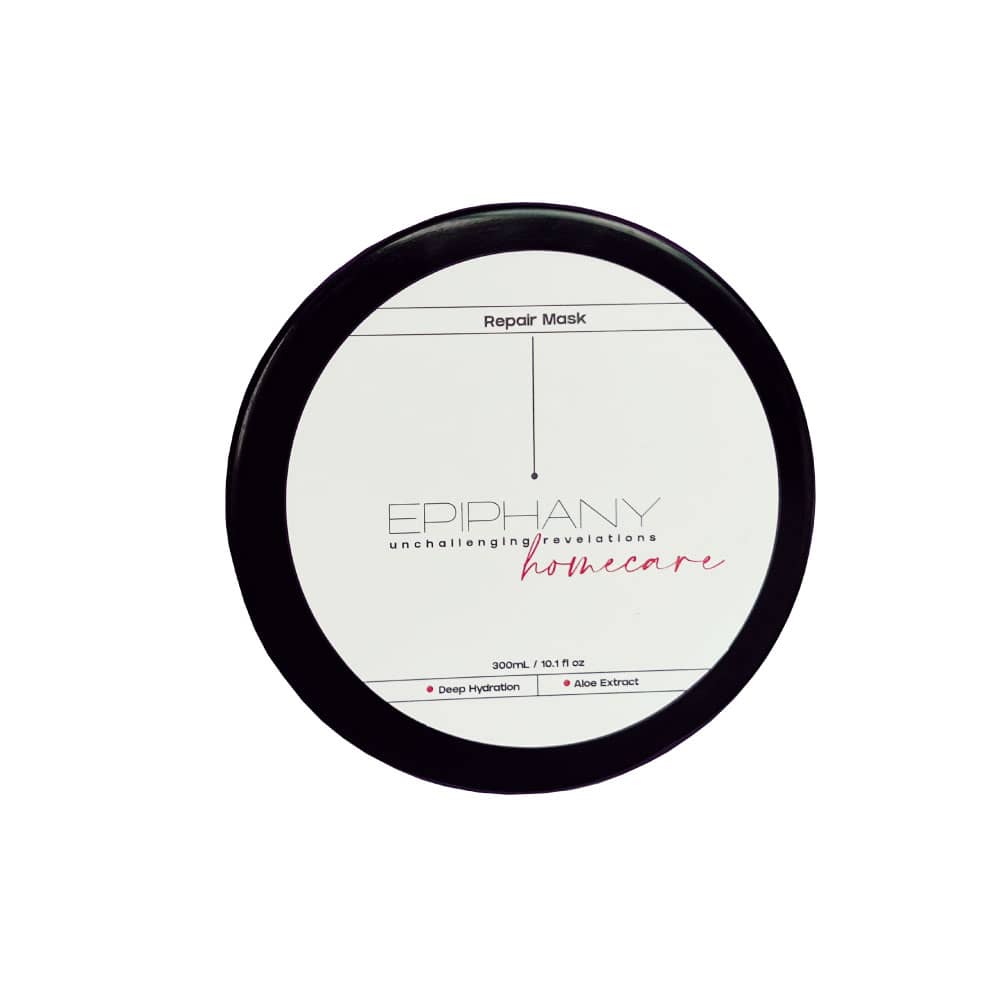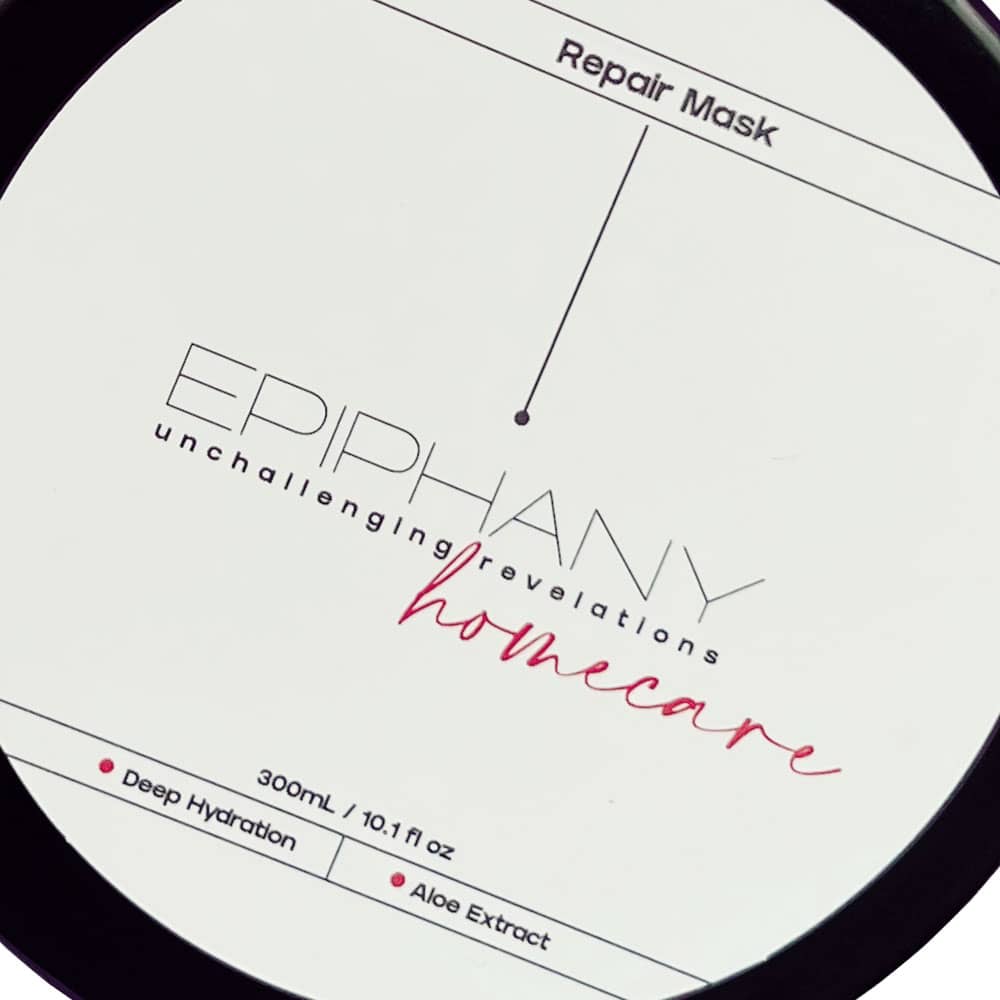 Reconstruction of the hair strand to avoid the loss of nutrients on a day-to-day basis.
Share this product with a friend
• Intense nutrition and immediate repair.
• Repairs damaged hair and controls frizz.
• Reconstructs the hair fiber.
• Restores lost natural shine and softens hair and ends.
• Antioxidant and revitalizing effect and protects the cuticle.
• Promotes mobility and hair combability.
OTHER PRODUCTS IN THE HOME CARE LINE