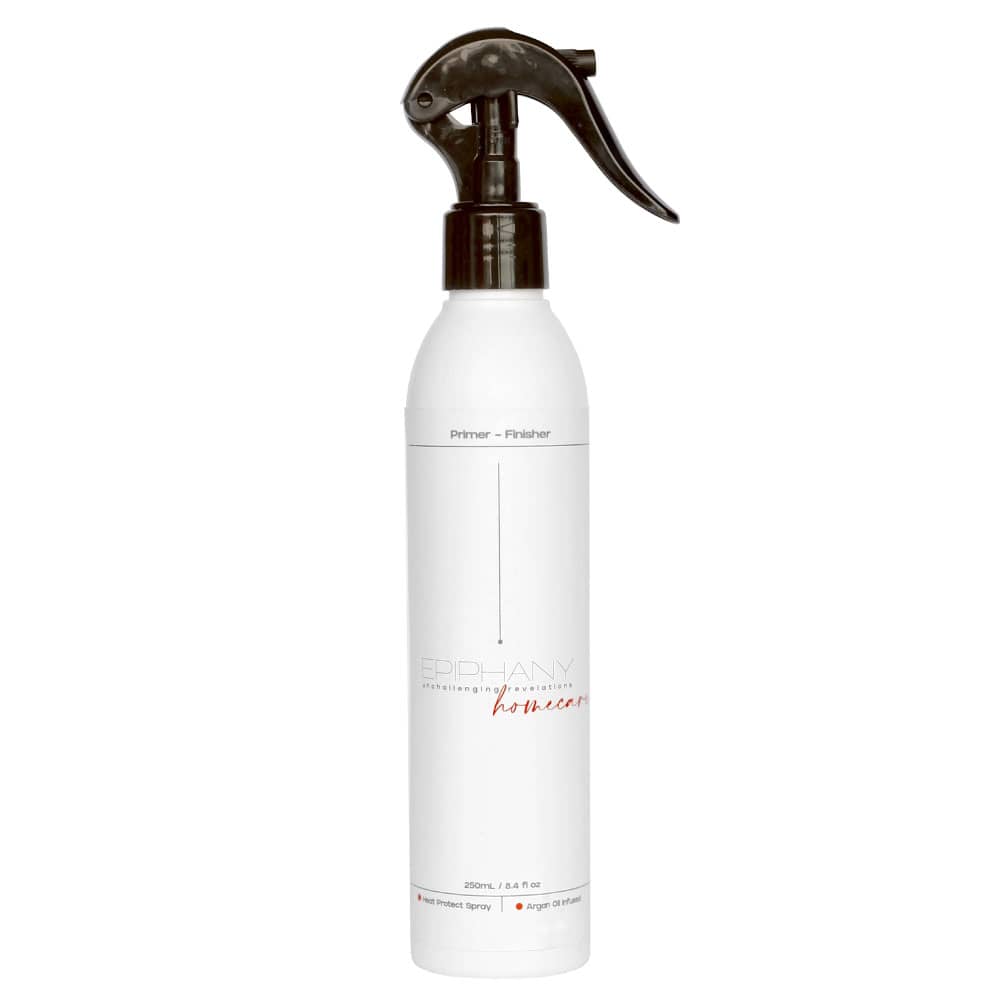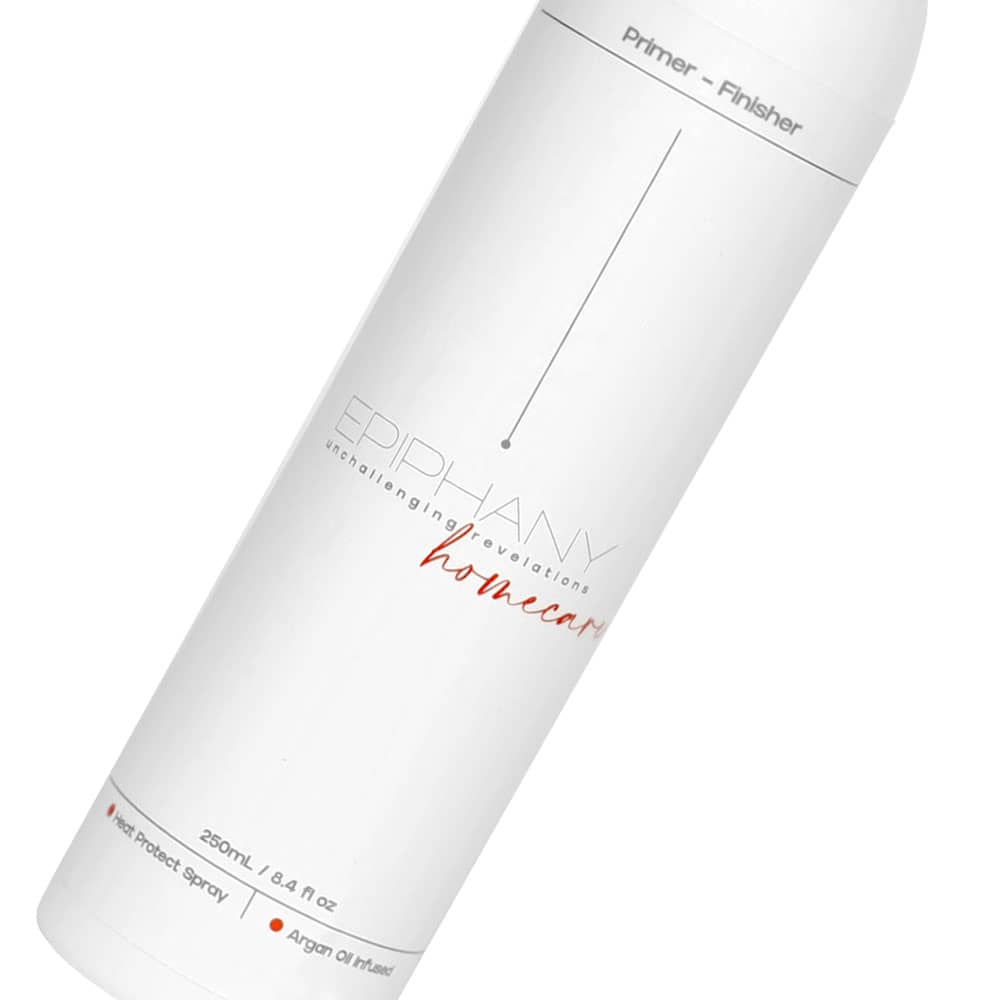 Solar and thermal protection for hair to keep it hydrated and with a natural shine.
Share this product with a friend
• Prevents frizz and seals the cuticle.
• Balances the pH and restores the natural shine of the hair.
• Provides volume.
• Enhances the hairstyle .
• Moisturizes and nourishes the hair.
• Improves capillary elasticity.
OTHER PRODUCTS IN THE HOME CARE LINE