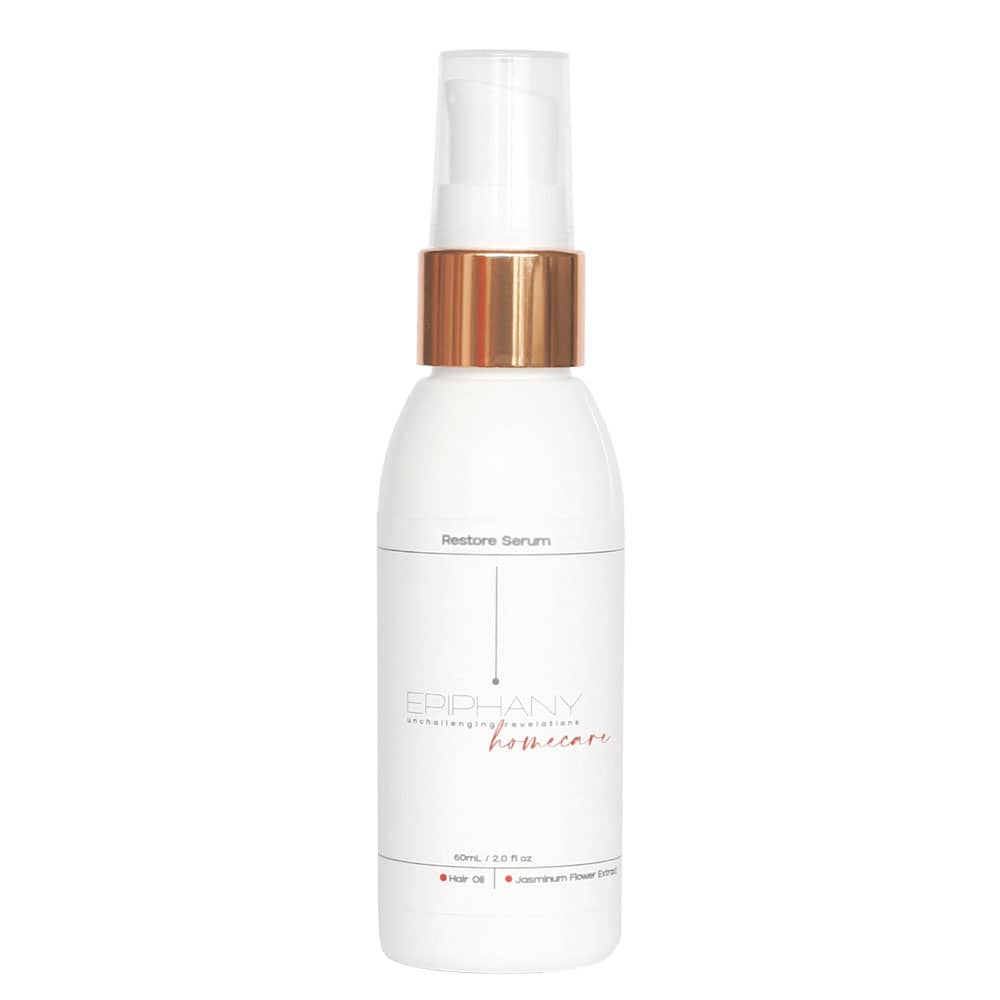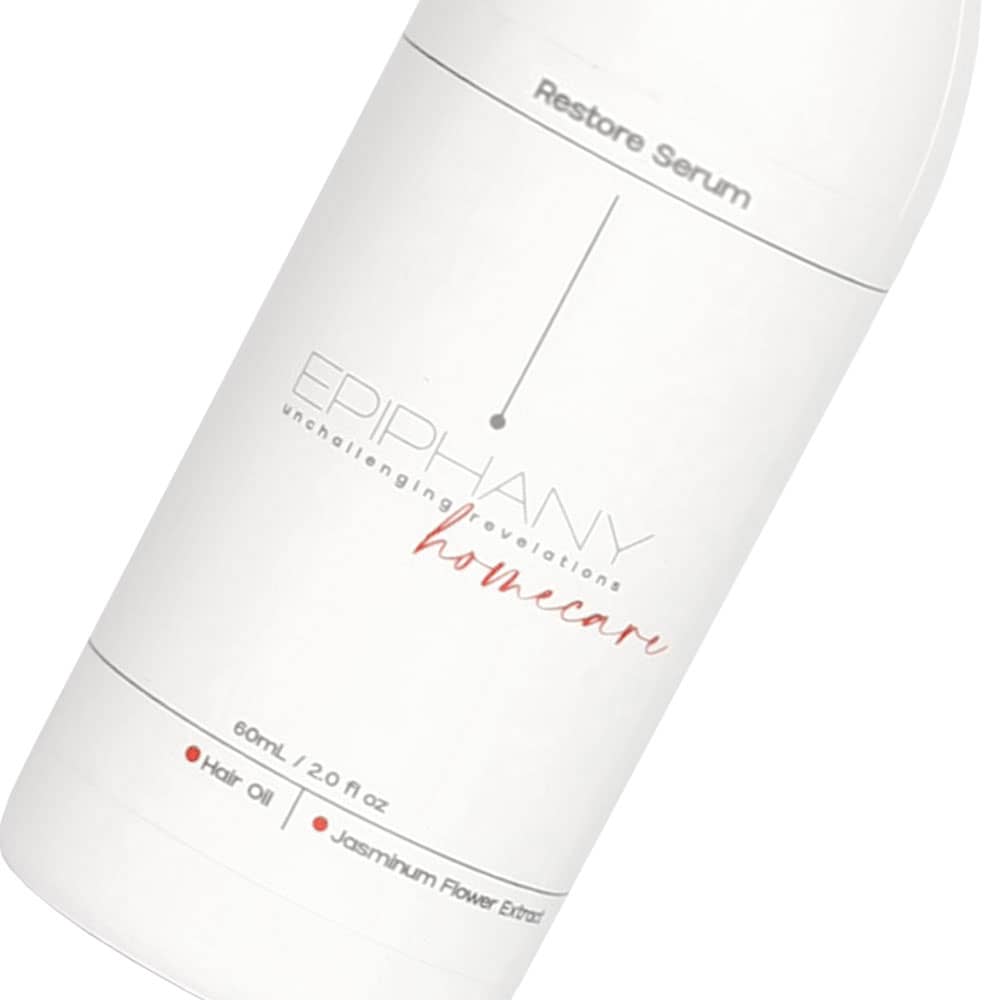 The best friend of sensitized ends, it provides nutrition, shine and care from the middle to the ends. Ideal for any time of the day.
Share this product with a friend
• Deep hydration, Nourishes and provides vitamins.
• Repairs damaged hair and generates an anti-frizz effect.
• Protects the hair fiber.
• Provides shine and protects hair with UV filter.
• Repairs ends, controls frizz and volume.
OTHER PRODUCTS IN THE HOME CARE LINE