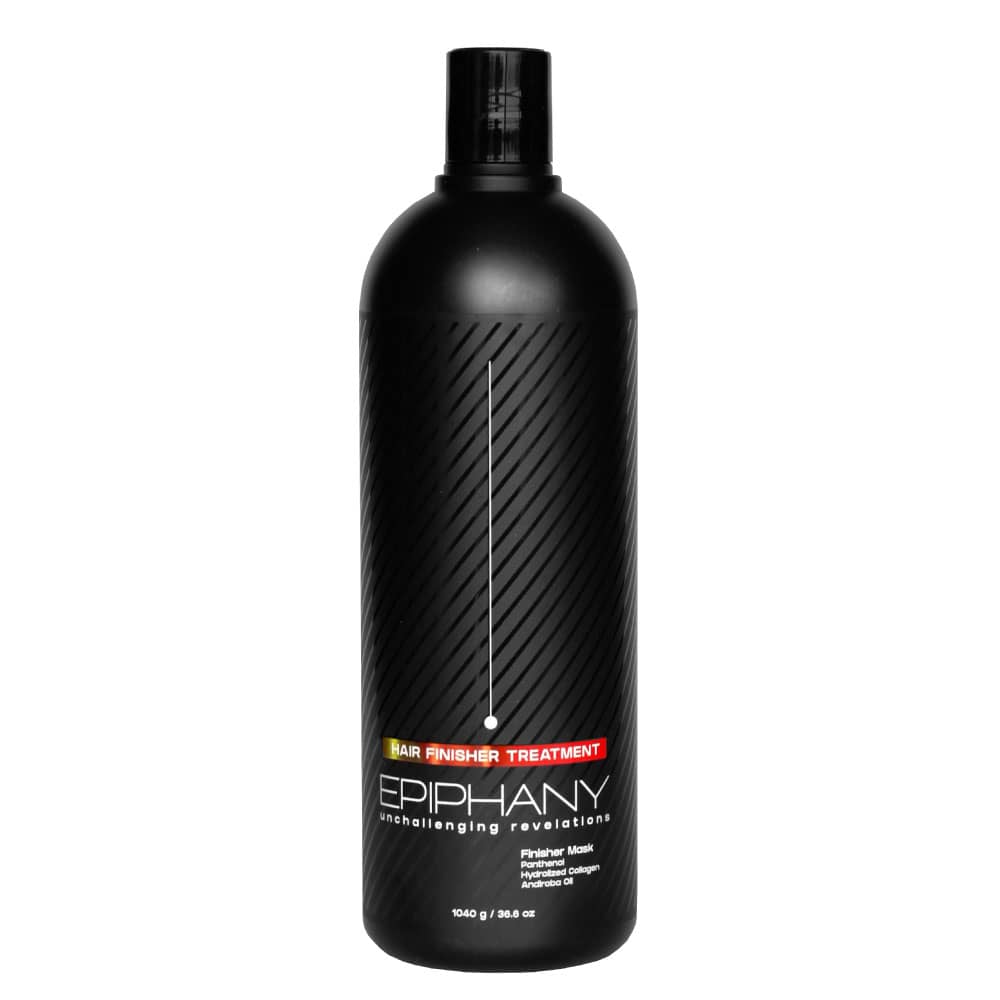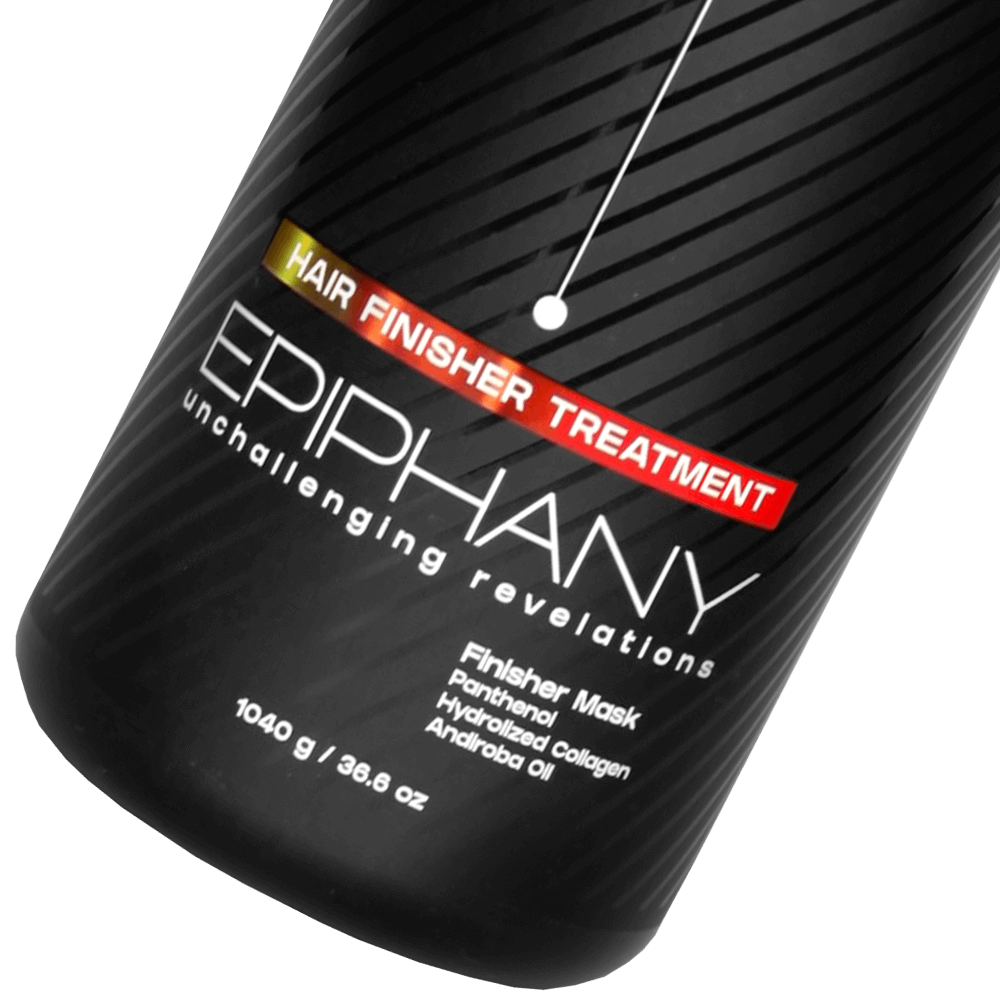 The Hair Finisher Treatment is a treatment that levels the pH of your hair after treatment and seals the cuticle, providing a lot of shine.
Share this product with a friend
Our finishing treatment is the key to obtaining a perfect finish in each straightening performed. Its advanced formula nourishes, protects and seals the hair, eliminating frizz and providing a dazzling shine. Guarantee the satisfaction of your clients with impeccable results and soft, smooth and transformed hair. Raise the quality of your services and discover the best kept secret of professional stylists. Make your clients fall in love with the beautiful and flawless hair they will sport!
IDEAL FINISHING TREATMENT FOR USE WITH EPIPHANY STRAIGHTENERS
OTHER PRODUCTS OF THE PROFESSIONAL LINE
OTHER PRODUCTS OF THE PROFESSIONAL LINE