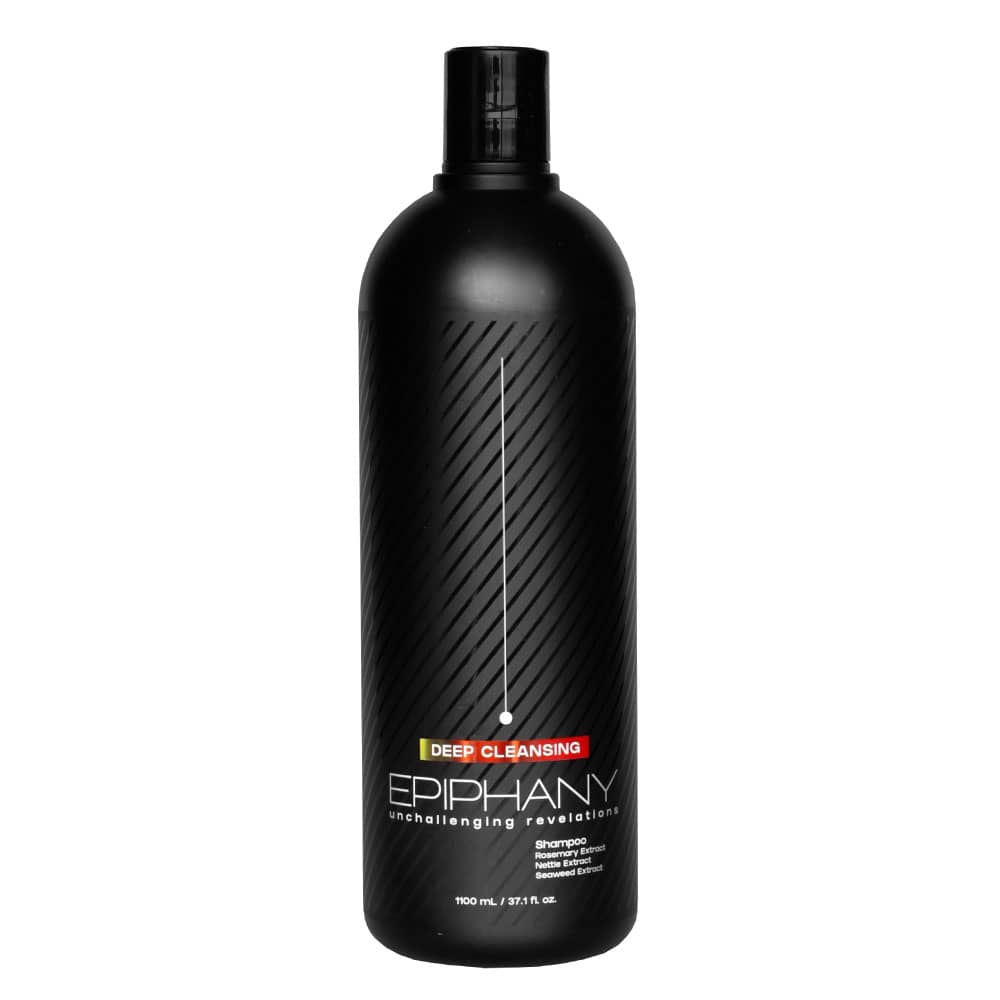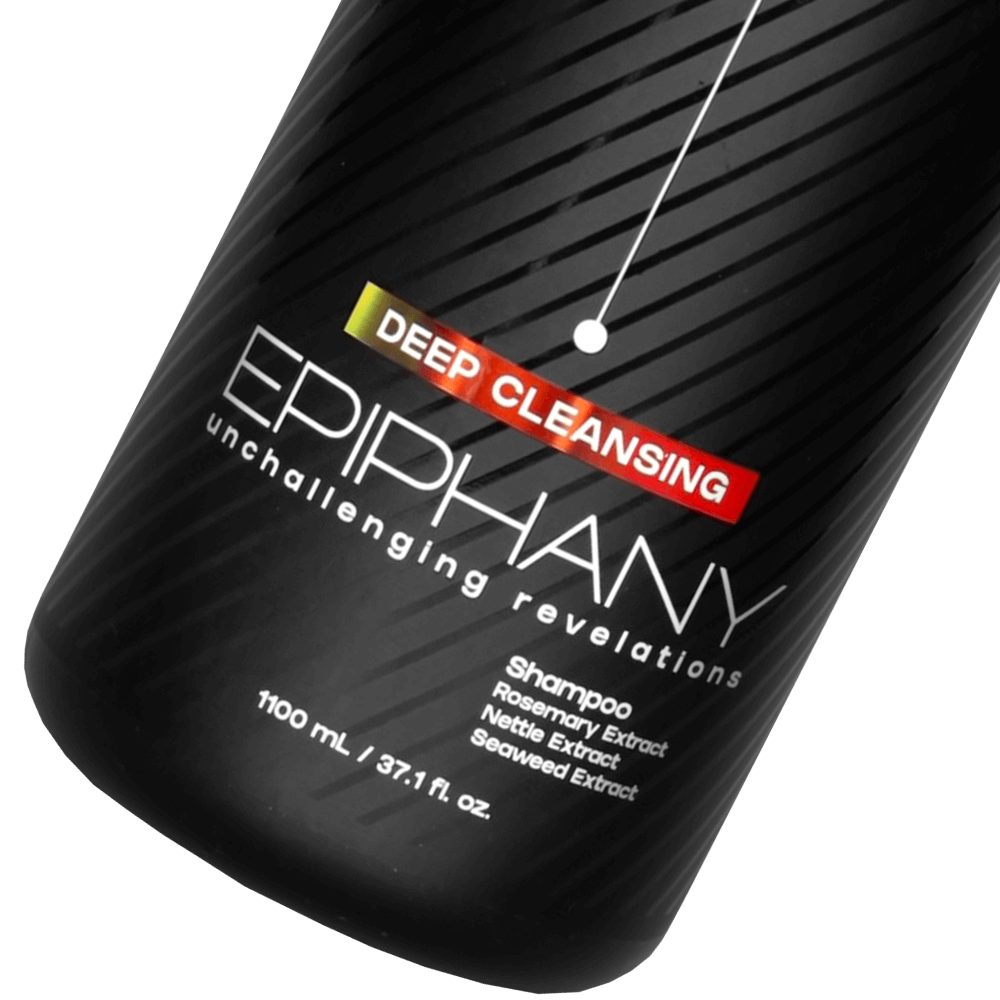 The Deep Cleansing Shampoo is a slightly alkaline clarifying shampoo for minimal cuticle opening without damaging your hair.
Share this product with a friend
Our shampoo is the perfect ally for stylists and hair professionals looking for exceptional straightening results. With an advanced formula, it nourishes and strengthens the hair, preparing it for the straightening process. Get impeccable and long-lasting results, giving your clients a unique and satisfying experience. Raise the level of your business using this professional straightening shampoo and make a difference in the beauty of the hair.
PROFESSIONAL SHAMPOO IDEAL TO USE WITH EPIPHANY STRAIGHTENERS
OTHER PRODUCTS OF THE PROFESSIONAL LINE
OTHER PRODUCTS OF THE PROFESSIONAL LINE