Adquiere las habilidades de un auténtico PROFESIONAL EN CAMBIOS DE TEXTURA CAPILAR, mediante nuestros Seminarios para dominar estas técnicas con excelencia.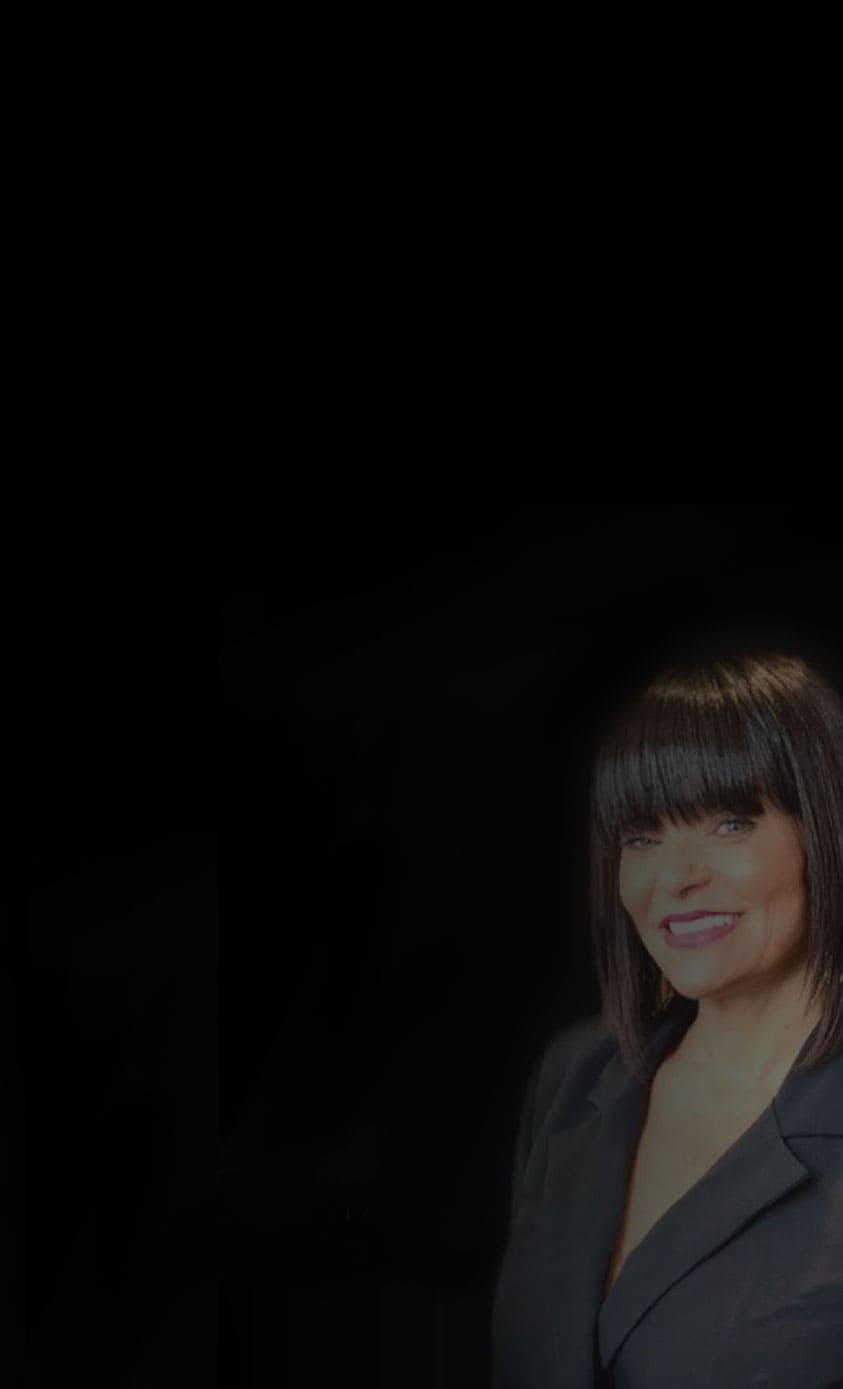 You are here for one of these reasons:
Our
seminars
Welcome to the world of dream straightening! Our seminars will show you advanced techniques for changing hair texture, activation and application, management of social networks, business entrepreneurship. Learn how to deliver flawless, long-lasting results that will captivate your clients. Turn your living room into a benchmark for innovation and creativity. Join us and unleash your potential!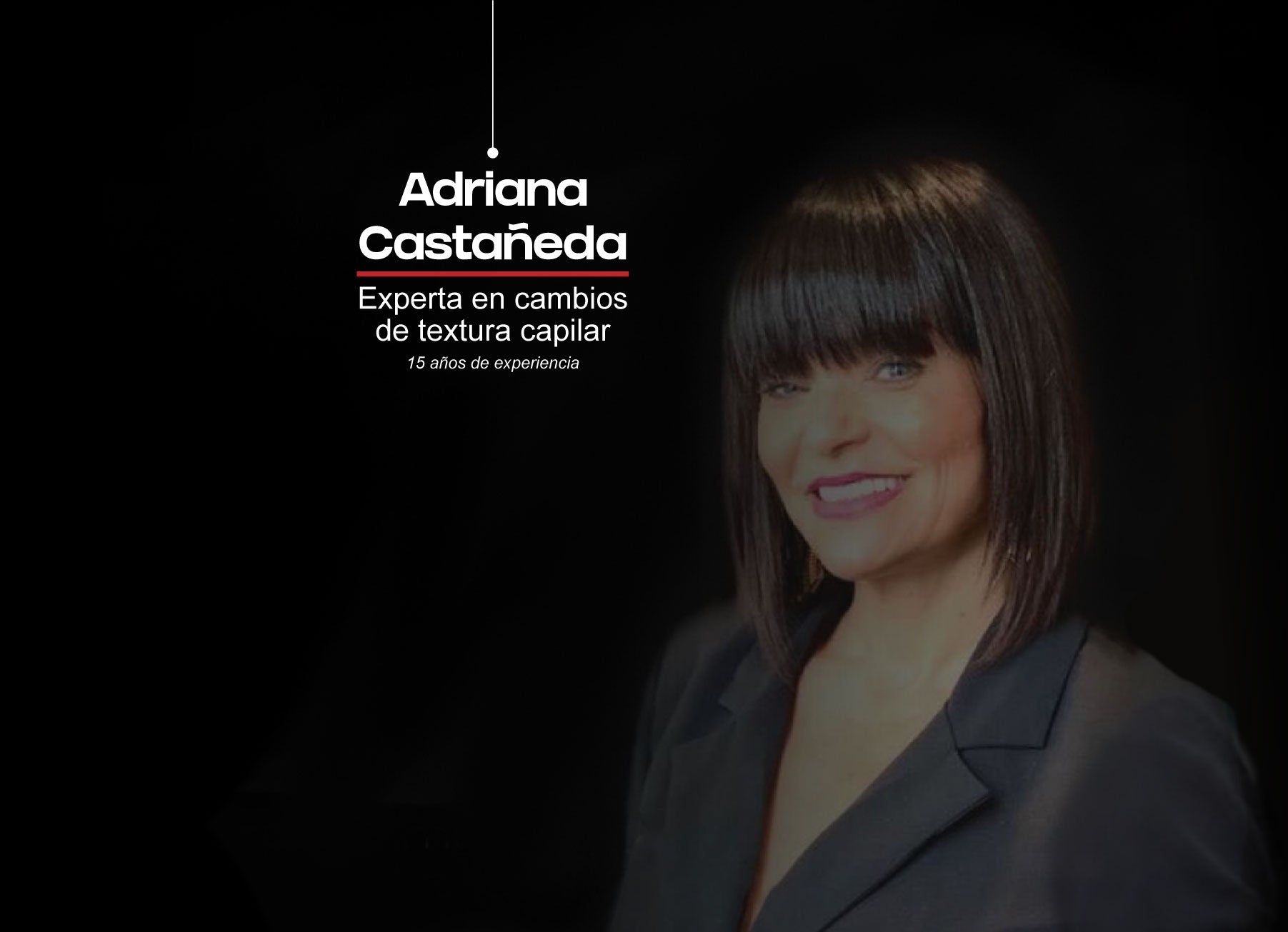 Cities where we have been:
Nuestro próximo SEMINARIO:
En nuetras redes sociales publicamos el lugar donde se realizará el próximo seminario, síguenos y manténte al día.
join our
Community
In our social networks, we form a community passionate about changing hair texture. We share tips, discuss techniques and keep you up to date with the latest news and events. Join and be part of a group of professionals who challenge the limits of hair beauty. Together, we will achieve exponential growth and stand out in the world of hair straightening.
SEE INSTAGRAM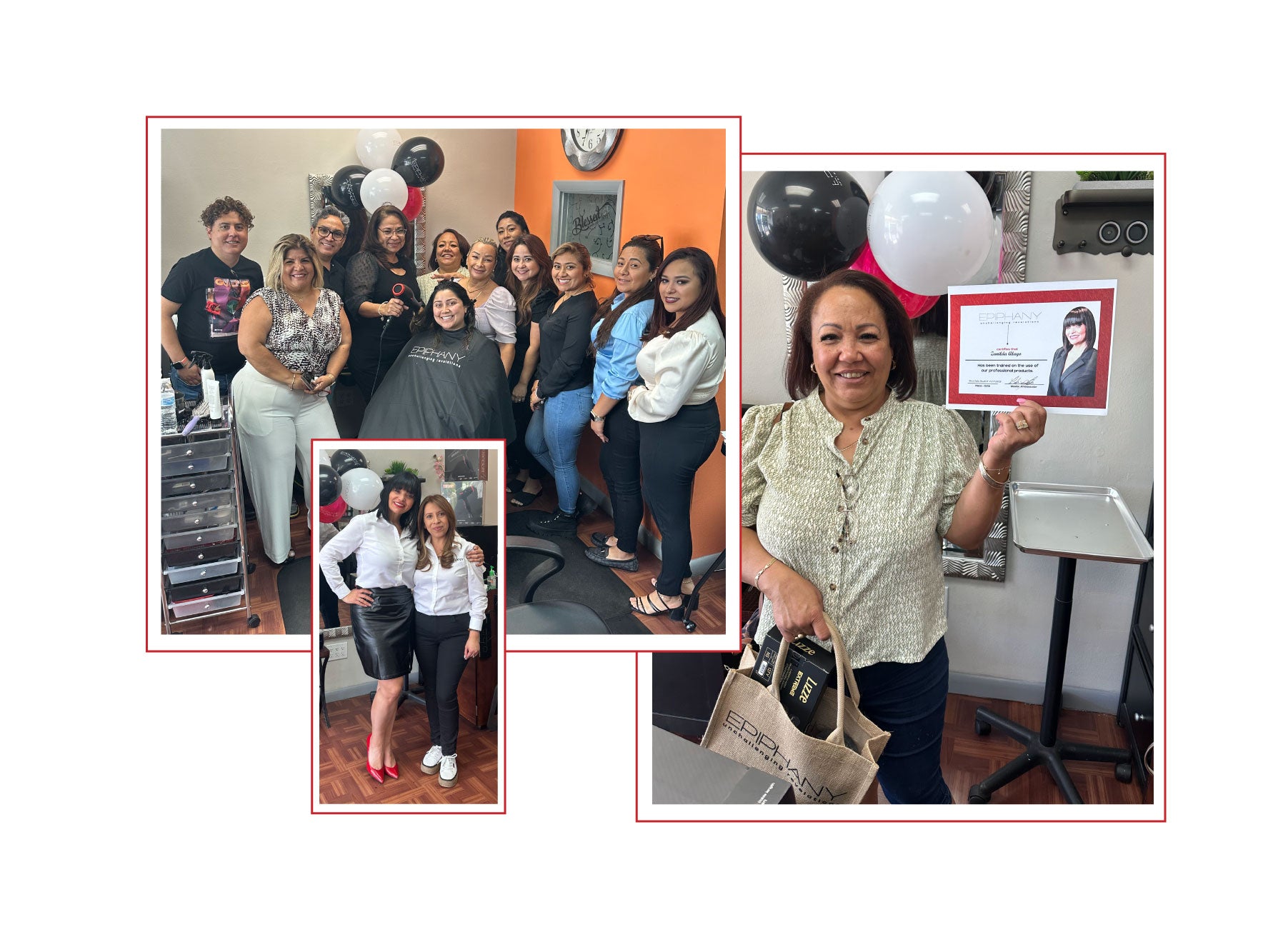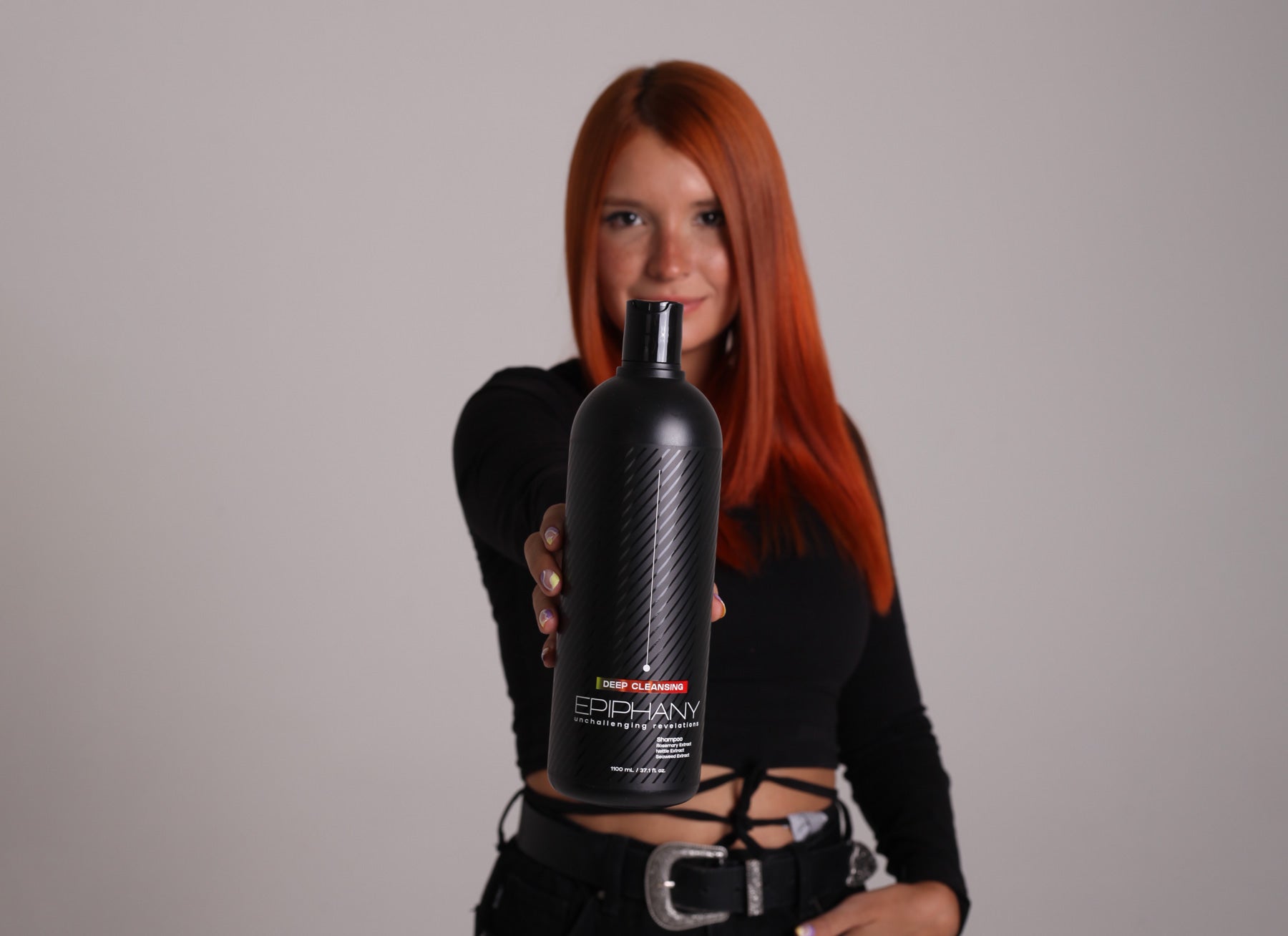 You want to be
Distributor
If you are looking for profitable business opportunities, consider distributing our high-demand products. Not only will you be offering quality and proven results, but you will also have access to exclusive content and special promotions for your clients. Expand your reach and allow other stylists to enjoy the best in hair straightening. Join us and grow alongside a rising brand!
WRITE TO WHATSAPP